Services for Cloud and Systems Management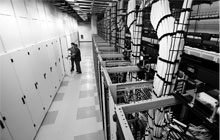 Discover Cloud Usage to Manage Costs and Risk
Become more agile, reduce risks, and improve public cloud costs. Know the public cloud services being used in your business.
Gain the process and tools to manage your existing cloud services, launch new ones faster, and be more responsive to business needs with Cisco Cloud Consumption Services
Learn more about Cisco Cloud Consumption Assessment Services (PDF - 362 KB) and Optimization Services. (PDF - 743 KB)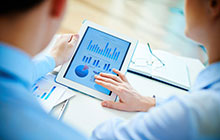 More Securely Scale Service Delivery
Accelerate service delivery and time-to-value in multi-source environments. Build and scale service ecosystems to meet business requirements and improve customer satisfaction with Cisco ServiceGrid.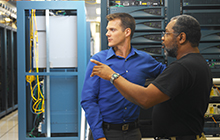 Manage Your Network with 24/7 Technical Support
Receive anytime access to support services, networking experts and online tools to help you quickly resolve issues and improve network performance.
Resolve your critical network issues with fast, expert technical support, and flexible hardware coverage with Cisco SMARTnet Service.
Track your network assets, set security alerts and receive proactive diagnostics with Smart Net Total Care.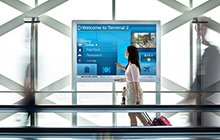 Implement a Network that Securely Supports Your Evolving Business
Use leading practices to enable the transition of your network to support new business models.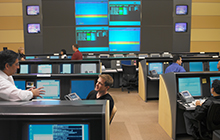 Optimize Your Business Architecture
Maximize your network investment using performance, benchmarking, deployment and incident trending analytics to intelligently run your network.
Services for Network Management and Automation
Services Portfolio
See how Services for Network Management and Automation can help grow your business.
Case Studies
See how Services for Network Management and Automation are helping businesses around the world.