Services for Customer Collaboration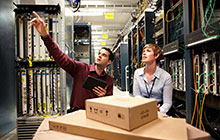 Create the New Generation Contact Center
Prepare for new engagement models to improve customer satisfaction, lower cost per call, and increase first contact resolutions.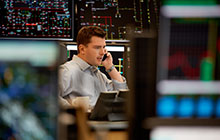 Make the Most of Your Contact Center Investment
A single, unified contact center platform can boost productivity, improve customer engagements and position your company for agility in the future.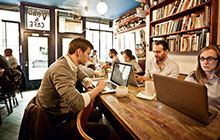 Realize the Full Potential of Your Contact Center
Is your contact center ready to meet the new business challenges and opportunities?
Services Portfolio
See how Services can help reduce the complexities of hosting online events.

Browse the Portfolio
Case Studies
See how Services are helping businesses deliver engaging events around the world.