Helping Customers Succeed
Discover how Cisco Collaboration Solutions are transforming businesses like yours.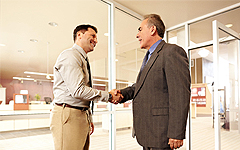 Improve the Collaboration Experience
Use collaboration to boost your company's return on investment (ROI), deliver strong results, and achieve success in your industry.
View More Case Studies
Virgin Media Enhances Collaboration
New Tools Foster Innovation Across Geographies.
Learn More
Watch Video
(3:55 min)
Read Case Study
(PDF - 305 KB)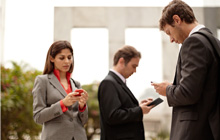 Fujitsu Transforms Operations with New Cloud Solution
Developing New Cloud Solutions and Delivery Models
Learn More
Read Case Study
(PDF - 272 KB)
Logicalis Uses Cisco Collaboration Products to Increase Productivity and Sales
Service Provider Boosts Sales Through Collaboration.
Learn More
Watch Video
(3:55 min)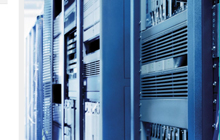 On-Demand Collaborative Tools
Orange Business Services delivers collaboration solutions through the cloud.
Watch Video
(3:16 min)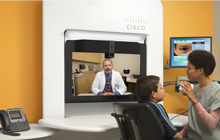 Children's Hospital Colorado achieved its goals for disaster recovery and physician collaboration with Cisco solutions
Top Children's Hospital Improves Patient Experience
Learn More
Read Case Study
(PDF - 211 KB)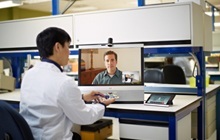 INTEGRIS Health enhances patient care and medical collaboration by deploying Cisco TelePresence solutions
Healthcare System Expands Access to Remote Care through Telepresence.
Read Case Study
(PDF - 543 KB)
On-Demand Collaborative Tools
Close
Viewing this video requires the latest version of Adobe Flash Player with JavaScript enabled.