Protect Network Access and Assets
Address and enforce consistent security policy throughout the distributed network.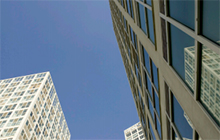 Secure Your Transition to Cloud
Extend access policy and enforcement into the traditional and virtualized data center.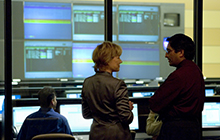 Improve Risk Management and Satisfy Compliance Needs
Enforce security policy across network, application and data solutions.
Case Studies
See how Services for Security are helping businesses around the world.