Services for Unified Communications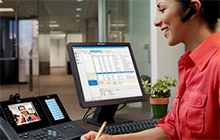 Encourage a Collaboration-Led Change
Make it possible for your people to get access to the latest tools and disciplines for collaboration.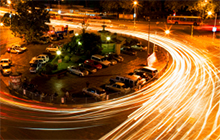 Enable Secure Collaboration across Any Workspace
Embrace powerful ways to collaborate with coworkers, partners, and customers across any workspace.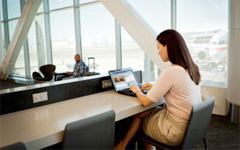 Quickly Gain and Maintain a Completive Edge
Minimize disruptions to your day-to-day business while laying the foundation for continued innovation of your unified communications platform.

Services Portfolio
See how Services for Unified Communications can help enhance your enterprise communications.

Browse the Portfolio

Case Studies
See how Services for Unified Communications are helping businesses communicate more efficiently around the world.