Services for Storage Networking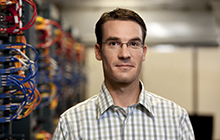 Migrate to an Intelligent SAN Architecture
Prepare your data center infrastructure for the future, protect your information, and deploy an intelligent Storage Area Networking (SAN) architecture.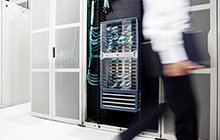 Simplify Data Migration and Maintain Service Availability
Accelerate the migration process as you upgrade, consolidate, and integrate new storage devices.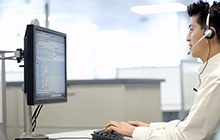 Improve Your SAN Infrastructure
Improve utilization, availability, and security while reducing costs and complexity.
Assess your entire SAN system to verify that it is functioning as expected after implementation and migration have occurred using SAN Health Check Service.
Consolidate SAN islands into a secure, manageable solution using the SAN Optimization Service.
Services for Storage Networking
Case Studies
See how other companies are using Services for Storage Networking to improve the efficiency of their SAN environment.