Router Security: Defend Your Network
Router Security Video Data Sheet
Video Data Sheet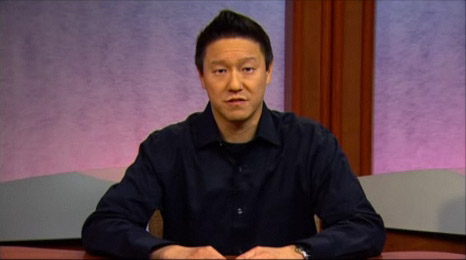 Learn about features and benefits of Cisco Router Security. (4:01 min)

Read Data Sheets
Viewing this embedded video requires the latest version of Adobe Flash Player with JavaScript enabled.
Get the Flash Player
Safeguard against threats such as malware, intrusions, and denial-of-service attacks while maintaining high levels of network and branch office performance with Cisco Integrated Services Routers (ISRs) and Cisco Aggregated Services Routers (ASRs).Cisco SecureX Architecture builds router security into the platform.
Cisco IOS Software on Cisco ISRs and WAN aggregation routers offers a suite of router security technologies including:
Enhanced router security means that you can protect your networks and rely on your business collaboration tools and applications.
> For Partners: Login to access partner resources
Benefits of Built-In Router Security
Gain additional protection without deploying new hardware: Enable new network security features on your existing routers using Cisco IOS Software.
Boost security where you need it most: Apply security functions, such as firewall and IPS, anywhere in the network, including remote branches.
Save time and money: Reduce the total number of devices in your network, which decreases ongoing support and manageability costs.
Technology Portfolio
| | | |
| --- | --- | --- |
| Integrated Threat Control | VPN Technologies | Security and VPN Solutions |
Product Literature
Product Literature