Converged Adapter for Physical and Virtual Networks
Cisco UCS Virtual Interface Card 1280 Video Data Sheet
Cisco UCS Virtual Interface Card 1280 Video Data Sheet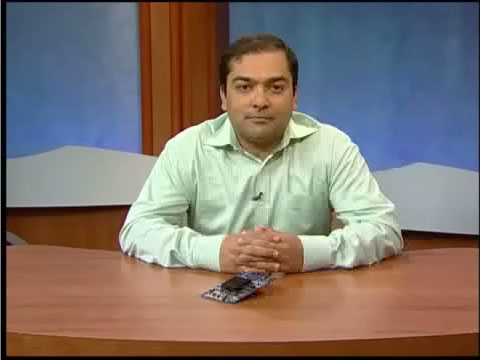 Simplify and supercharge your converged infrastructure. (4:19 min)
Viewing this video requires the latest version of Adobe Flash Player with JavaScript enabled.
Get the Flash Player
Deploy a high-performance, converged network adapter with the Cisco UCS Virtual Interface Card (VIC) 1280. This adapter provides acceleration for the various new operational modes introduced by server virtualization. In virtualized environments, this highly configurable and self-virtualized adapter provides:
Near-bare-metal I/O performance
Ease of management
Exceptional network visibility
Up to 256 dynamic virtual adapters and interfaces
Advanced Support for Virtualized Environments
The Cisco UCS VIC 1280 implements
Cisco VM-FEX
technology, which unifies virtual and physical networking into a single infrastructure. It provides virtual-machine visibility from the physical network and a consistent network operations model for physical and virtual servers. The Cisco UCS VIC 1280 supports VMware's VMDirectPath with vMotion technology, which allows it to:
"Pass through" the hypervisor layer
Provide near-bare-metal performance for unified computing systems
Note: Please contact your Cisco representative for new product orderability and first customer shipment (FCS) timelines.
More Resources