Get the latest Cisco IP Phone Applications
Learn how applications can expand the value of your IP Phone. (6:43 min)
CIS105586 IP Phone Apps
Video Data Sheet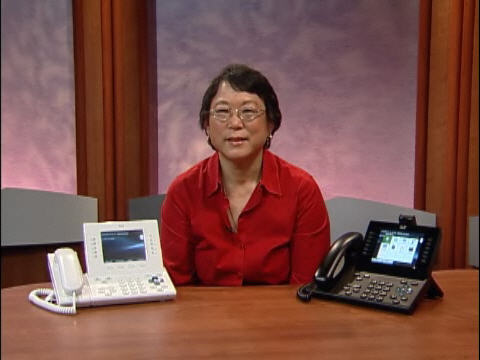 Learn how applications can expand the value of your IP Phone. (6:43 min)
Viewing this embedded video requires the latest version of Adobe Flash Player with JavaScript enabled.
Get the Flash Player
Use IP Phones to Access Tools and Information
Streamline business communications and raise the quality of employee communications. With the addition of IP Phone Applications for Cisco Unified IP Phones 8900 Series and Cisco Unified IP Phones 9900 Series, your employees can have quick access to tools and information from an IP phone.
The Quick Calculator and Weather Forecast by WeatherBug applications are available to administrators for free-of-charge download to your media server and provisioning to your users. Both are supported on Unified Communications Manager and Unified Communications Manager Business Edition Release 8.0 and later.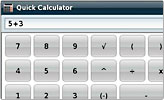 Quick Calculator
With Quick Calculator, you can use your IP phone to perform mathematical calculations quickly and easily, adding convenience and flexibility to your experience.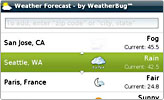 Weather Forecast by WeatherBug
Weather Forecast by WeatherBug gives you immediate access to weather conditions around the globe. A five-day forecast can help employees plan for events as well as plan for safety during adverse weather conditions.
Accept Terms and Conditions for this Product and download software
Note: These applications require Cisco Unified Communications Manager or Business Edition System Release 8.0 and IP Phone Firmware 9.0(2) or later for support.
Related Links
Accelerate Business Success
Resources