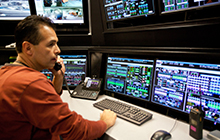 Manage Your Network Proactively
Smart Net Total Care helps solve problems faster, improves operational efficiency, and reduces the risk of downtime proactively.
Track your network assets, set security alerts and receive proactive diagnostics with Smart Net Total Care.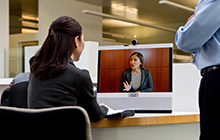 Implement a Network that Securely Supports Your Evolving Business
Use leading practices to enable the transition of your network to support new business models.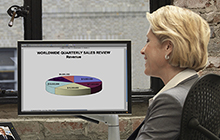 Optimize Your Business Architecture
Maximize your network investment using performance, benchmarking, deployment and incident trending analytics to intelligently run your network.
Case Studies
See how Services for Routers are helping businesses around the world.