NOTE:
This product is no longer being sold and might not be supported. View the End-of-Life Notice to learn:

End-of-sale and end-of-life dates
What replacement products are available
Information about product support
High-Definition Video Conferencing
Cisco Unified Videoconferencing Video Data Sheet
Video Data Sheet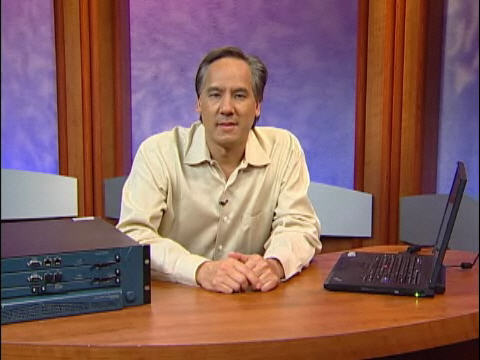 See how Cisco Unified Videoconferencing 7.0 enhances collaboration with HD video. (5:18 min)
Viewing this embedded video requires the latest version of Adobe Flash Player with JavaScript enabled.
Get the Flash Player
Get a flexible and scalable video infrastructure, desktop video, and video management solution to help you:
Conduct face-to-face discussions in multiparty virtual meetings
Reduce travel and expenses
Enhance collaboration between colleagues, partners, and customers
Connect across a broad range of video systems and environments
Features and Benefits
The Cisco Unified Videoconferencing 7.0 is designed for high-definition video environments and provides:
Full HD video processing up to 1080p, with continuous presence for all conferences
HD interoperability between Cisco TelePresence and standards-based video systems
HD video support for Cisco Unified Communications Manager, and Cisco WebEx Meeting Center
HD desktop video with firewall traversal to extend your video environment to anyone with a networked computer
Dynamic and automatic resource allocation that optimizes capacity for mixed endpoint environments
Cisco Video Conferencing Options
The Unified Videoconferencing family of products also includes:
Featured Content
Better Video for WebEx Meetings
See a presentation and demonstration of advanced video for Cisco WebEx Meetings using Cisco Unified Videoconferencing. (6:02 min)
.
U.S. Military to Improve Communications


Read about how Cisco will provide multimedia conferencing for U.S. military operations worldwide.