Your Cloud Strategy. Your Way.
Build a strategic framework with cloud models that meet your needs.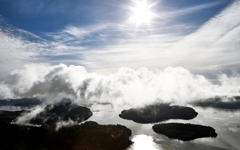 Your Cloud Strategy. Your Way.
Unify Your Data Center
Cisco Unified Data Center changes the economics of the data center by unifying compute, storage, networking, virtualization, and management into a single platform. The result is operational simplicity and business agility -- essential for cloud computing and deploying IT as a service.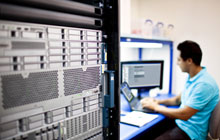 Unified Computing
Cisco UCS is the smart, innovative, fabric computing infrastructure that simplifies operations and speeds deployment. It runs applications faster in bare-metal, virtualized, and cloud computing environments.
More on Unified Computing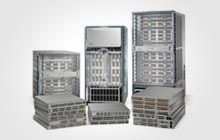 Unified Fabric
Cisco Unified Fabric provides the foundational connectivity. By unifying storage, data networking, and network services, Unified Fabric delivers architectural flexibility and consistent networking across physical, virtual, and cloud environments.
Cisco Unified Fabric helps enable convergence, network scale, virtualization-awareness, and intelligence through the industry-leading Cisco NX-OS.
More on Unified Fabric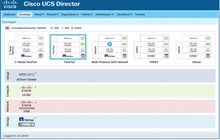 Unified Management
The Unified Management component of the Cisco data center architecture features end-to-end management software solutions. These solutions provide an intelligent, automated approach to IT management. They offer speed and enterprise-grade reliability while simplifying deployment and operation of physical and bare metal, virtual, and cloud infrastructure.
More on Unified Management