Services for Unified Communications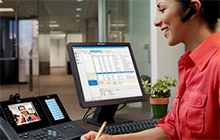 Enhance Your Communication
Improve your stability, reduce downtime, increase in-house expertise and develop a comprehensive growth plan.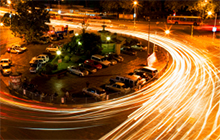 Migrating to Flexible and Secure Communications
Create an intelligent foundation for integrating future technologies with Fast Track Migration services.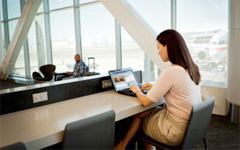 Creating an Effective Approach for Unified Collaboration
Proven methodologies, certifications, and global coverage are just a few of the things to consider as you start to plan for new collaboration solutions.
Services for Unified Communications

Services Portfolio
See how Services for Unified Communications can help enhance your enterprise communications.

Browse the Portfolio

Case Studies
See how Services for Unified Communications are helping businesses communicate more efficiently around the world.