Simple Surveillance
Cisco Video Surveillance 5010 and 5011 Indoor Fixed Dome IP HD Cameras Video Data Sheet
Video Data Sheet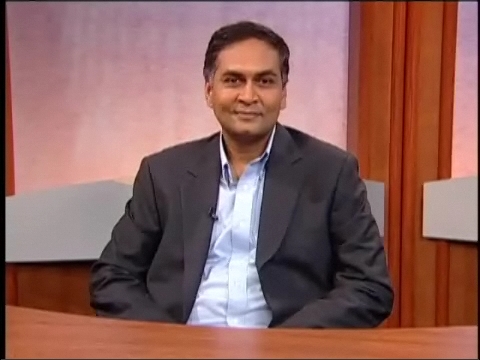 Learn about Cisco Video Surveillance 5010/5011 Indoor Fixed Dome IP HD Cameras. (4:20 min)
Read Data Sheet
>
Viewing this video requires the latest version of Adobe Flash Player with JavaScript enabled.
Get the Flash Player
Cisco Video Surveillance 5010/5011 HD IP cameras are 2.1 megapixel, high-definition (HD) indoor fixed dome cameras. They provide excellent image quality and high-performance processing power, with:
Full HD (1080-pixel) resolution up to 30 images per second
H.264 compression
Advanced low-light capabilities, consistent color science, and fast processing
These cameras are ideal for integration and operation as part of a Cisco Video Surveillance network.
Key Features and Benefits
Cisco 5010/5011 Video Surveillance IP HD Dome Cameras offer a variety of benefits, including:
Auto back focus for high-precision focusing
H.264 and MJPEG compression
Day or night capability
Up to two simultaneous video streams
Window blanking
Motion detection
Optional CS mount lenses
Simple installation
Support for Power over Ethernet (PoE) or 24V AC
Compare Models
Learn about the similarities and differences of the models within this product series.
Data Sheets and Literature
(2)