Get Highly Secure Mobility for Your Workforce
Learn about new features in version 3.0, including support for Apple iPhone. (3:12 min)
Catalyst Compact Switches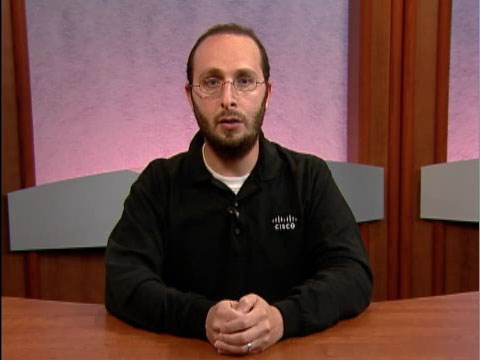 Learn about new features in version 3.0, including support for Apple iPhone. (3:12 min)
Viewing this video requires the latest version of Adobe Flash Player with JavaScript enabled.
Get the Flash Player
Make the VPN experience simpler and more secure with the enhanced remote access technology of Cisco AnyConnect Secure Mobility Client. This software builds on prior Cisco AnyConnect VPN Client offerings to improve the always-on VPN experience across more laptop and smartphone-based mobile devices, including laptops using Microsoft Windows 7.
Employ an Intelligent VPN
As mobile workers roam to different locations, with always-on and intelligent VPN, the Cisco AnyConnect client can:
Automatically select the optimal network access point
Adapt its tunneling protocol to the most efficient method
Cisco AnyConnect is the first VPN solution to use the Datagram Transport Layer Security (DTLS) protocol. DTLS helps provide an optimized connection for latency-sensitive traffic, such as voice over IP (VoIP) and TCP-based application access.
Benefit from Built-In Security
The Cisco AnyConnect Secure Mobility Client helps enable built-in web security and malware threat defense as part of the Cisco AnyConnect Secure Mobility solution. You now have a choice in supplementing employee access to corporate resources from advanced mobile devices and different locations with a consistent, context-aware security policy.