Cisco Network Registrar Reliability
Cisco Network Registrar - CIS 115219
Video Data Sheet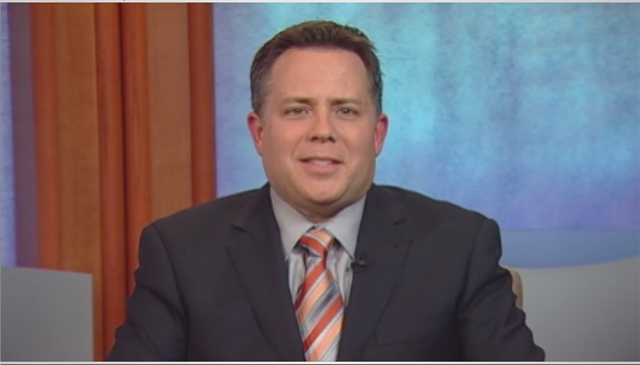 Get fast, scalable, and reliable DNS, DHCP and IP Address Management (IPAM)-(3:34 min)
Viewing this video requires the latest version of Adobe Flash Player with JavaScript enabled.
Get the Flash Player
Get the latest release of this product, now called Cisco Prime Network Registrar .
Scalable, Reliable DDI
Cisco Network Registrar provides scalable, reliable, and integrated Domain Name System (DNS), Dynamic Host Configuration Protocol (DHCP), and IP Address Management (IPAM) - DDI services for both IPv4 and IPv6. The solution offers:
Proven scalability: DHCP services for over 50 million devices in a single customer deployment
Reliability: DHCP safe-failover, support for high-availability DNS, and unsurpassed avalanche prevention to reduce downtime after network outages
Single platform: Full IPv6 support helps automate and manage the transition from IPv4 to IPv6 by leveraging dual-stack deployment on a single server
High-performance provisioning of IP addresses for all services including mobile, cloud, and video
Benefits
Fast: Able to assign over 47,000 DHCP leases per second
Cloud ready: Multitenant capabilities enable cloud-based DHCP and DNS
Easy to manage: Helps reduce operational errors and costs
Low risk and reduced startup costs: Able to be deployed in a virtualized environment
Cisco Network Registrar Jumpstart is a high performing appliance for DNS, DHCP and IPAM for both IPv4 and IPv6 that is fast and easy to implement.
Request a Cisco Sales Call to get more information about Cisco Network Registrar
Featured Content
Two New Webinars
Cisco Network Registrar IPv6 Webinar (Video - 44 min)
IPv6 Transition Planning and Techniques for DHCP and DNS
Integrated DHCP, DNS and IP Address Management (PDF - 3.25 MB)
Three New White Papers
IP Address Management: Smoothing the Way to Cloud-Based Services (PDF - 269 KB)
Network Registrar Data Backup and Recovery Strategies (PDF - 154 KB)
Deploy and Monitor IPv6 End to End (PDF - 713 KB)
New Video Customer Testimonial
IBBS delivers cloud-based DNS and DHCP Services with Cisco (Video - 2:26 min)

Comcast Successfully Deploys Cisco Network Registrar for DHCP and DNS Services for IPv4 and IPv6 (Video - 3:01 min)
Comcast Deploys Scalable, Reliable, IPv6 Services
Close
Viewing this video requires the latest version of Adobe Flash Player with JavaScript enabled.