Unified Computing System
Unify your network, computing, and virtualization resources.
Cut Costs, Improve Performance
Learn how new Cisco UCS server innovations are paying off for customers.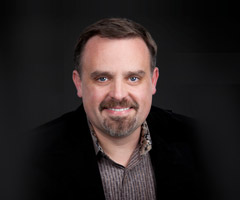 Cut Costs, Improve Performance
Cisco UCS Proves Leadership
Cisco Unified Computing System delivers record-breaking application performance.
Unified Computing System Advantage - Video Library
See how UCS innovations can help you overcome limitations in existing server infrastructure.
View Videos
Compact, High-Performance Computing
Optimize performance and storage with the innovative new UCS C260 M2 server.
Read More