Services for Data Center and Virtualization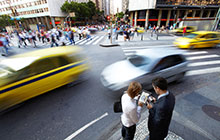 Improve Network Agility
Help to enable better decision-making with a unified view of business data.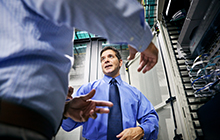 Build a Private Cloud or Adopt a Public Cloud
Transform IT and data centers using secure and compliant enterprise cloud environments.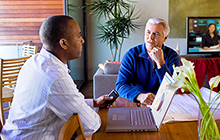 Secure Virtual Desktop Environments
Communicate anywhere, on any device, over any media with secure Desktop Virtualization services.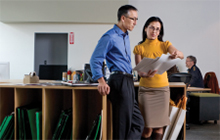 Prepare Your Data Center for Growth
Build a data center architecture that quickly and securely adapts to virtual and cloud environments, supports business growth and delivers operational excellence.
Services for Data Center and Virtualization

Services Portfolio
See how Services for Data Center and Virtualization can help grow your business

Browse the Portfolio

Case Studies
See how Services for Data Center and Virtualization are helping businesses around the world